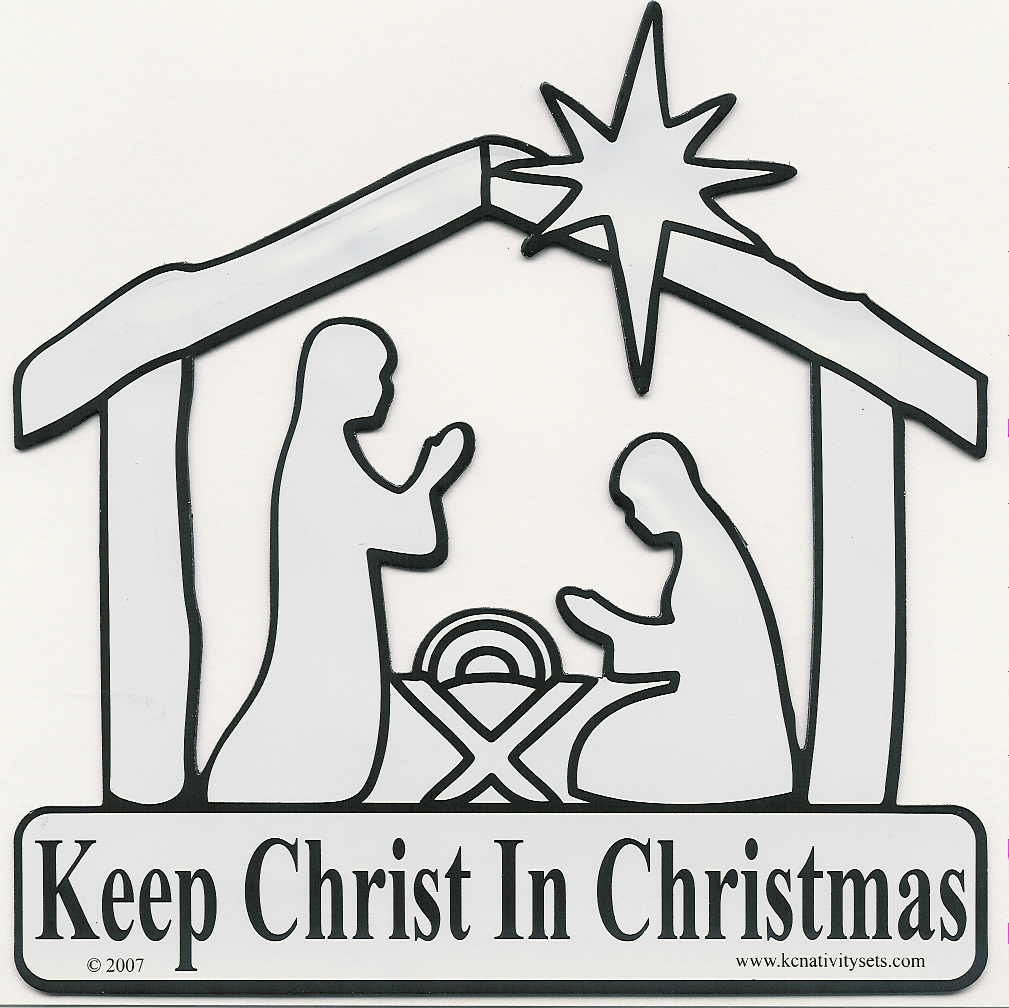 I love this season.
Here in US we have snow, nativities, family. In other places this is summer season, and it's worth to celebrate anyway we can, especially with our families and be grateful for Atonement of Jesus Christ.
This season is not about gifts and Santa, but giving and Christ.
Keeping Christ in Christmas means daily revealing the character, love and spirit of Christ that dwells in you, by allowing these traits to shine through your actions.
Corrie Ten Boom, a Christian who survived extreme brutality in a German concentration camp after rescuing many Jews from certain death during the Nazi Holocaust, was later able to say, "Forgiveness is to set a prisoner free, and to realize the prisoner was you."
Forgiveness is one of the gifts we can give this season. Maybe sacrifice, or just spending some time with our Savior daily.
In our family we like to read the Christmas story in Luke 1-5-56 through 2:1-20. And read books with inspirational tales or watch movies that bring the spirit of this season.
A Nativity scene is also the central spot of our home, where we gather together every night to read scriptures as a family.
May be 25 days of Christmas, or the 12 days of Christmas, or any kind of tradition you may have this season, keep Christ in Christmas.
Is this what differs us from other religions.
Also the respect for my friends and family that celebrate Hanukkah from 8-16 or any other kind of celebration this time of the year, do not let be all about commerce, as have happened in recent years.
The most important is keep peace to the world as Christ would do everyday of His life.
Wherever you are, whatever religion or beliefs you embrace, I invite you to come to Salt Lake City, in the state of Utah, to experience the Temple Square Christmas lights.
More information about the events:
http://lds.org/church/events/temple-square-events?lang=eng
I wish you a very Merry Christmas, with Christ as the center of all our reasons to celebrate. That you may enjoy every single moment with family and friends, and praise our Lord and Savior as He blesses us with all He has done for us.
Merry Christmas and Happy New Year!!